REAL ESTATE PHOTOGRAPHY SERVICES
With a keen eye for detail and a passion for capturing the essence of each property, we specialize in delivering high-quality images that showcase the unique charm and features of every listing. Whether you're a real estate agent, broker, or property owner, our dedicated team is committed to enhancing your marketing strategy and leaving a lasting impression on potential buyers.
Our photographers expertly capture each property's distinct character, delivering standout visuals that exude professionalism and make a lasting impact.
With an extensive background in real estate, our photographers bring invaluable expertise to each frame, capturing properties with insightful precision.
From shutter click to final edit, our efficient process guarantees you receive your exceptional real estate imagery without delay.
Our unwavering post-shoot support ensures real estate agents have all the resources and assistance they need to seamlessly integrate our visuals into their marketing strategies.
TRUSTED BY WORLD CLASS
REAL ESTATE CLIENTS
OUR REAL ESTATE PHOTOGRAPHY SERVICES
Immerse potential buyers in the essence of your properties through our exceptional real estate photography service. Our experienced photographers skillfully capture the unique features of each listing, providing you with striking visuals that make a lasting impact. Enhance your property marketing strategy with our top-tier photography solutions.
Embark on a visual journey through the twilight hours with our specialized Twilight photography service. Our adept photographers artfully encapsulate the essence of your properties under the enchanting evening skies, crafting visuals that ignite imagination and charm. Illuminate your listings with the ethereal beauty of twilight through our expert twilight photography.
Does your property have community amenities close to the premises? No problem! Our photographers know how to capture and showcase it in the best ways possible, wether it be a park, community pool, or signage. The best part? These photos come free of charge!
SCHEDULING
We offer flexible scheduling and user friendly forms for your convenience.
ARRIVAL
Our professionals arrive on time and ready to shoot to your standards.
EDITING
Our smooth HDR blending process allows for an extremely fast turnaround time.
DELIVERY
Download your photos to any computer you desire via cloud sharing.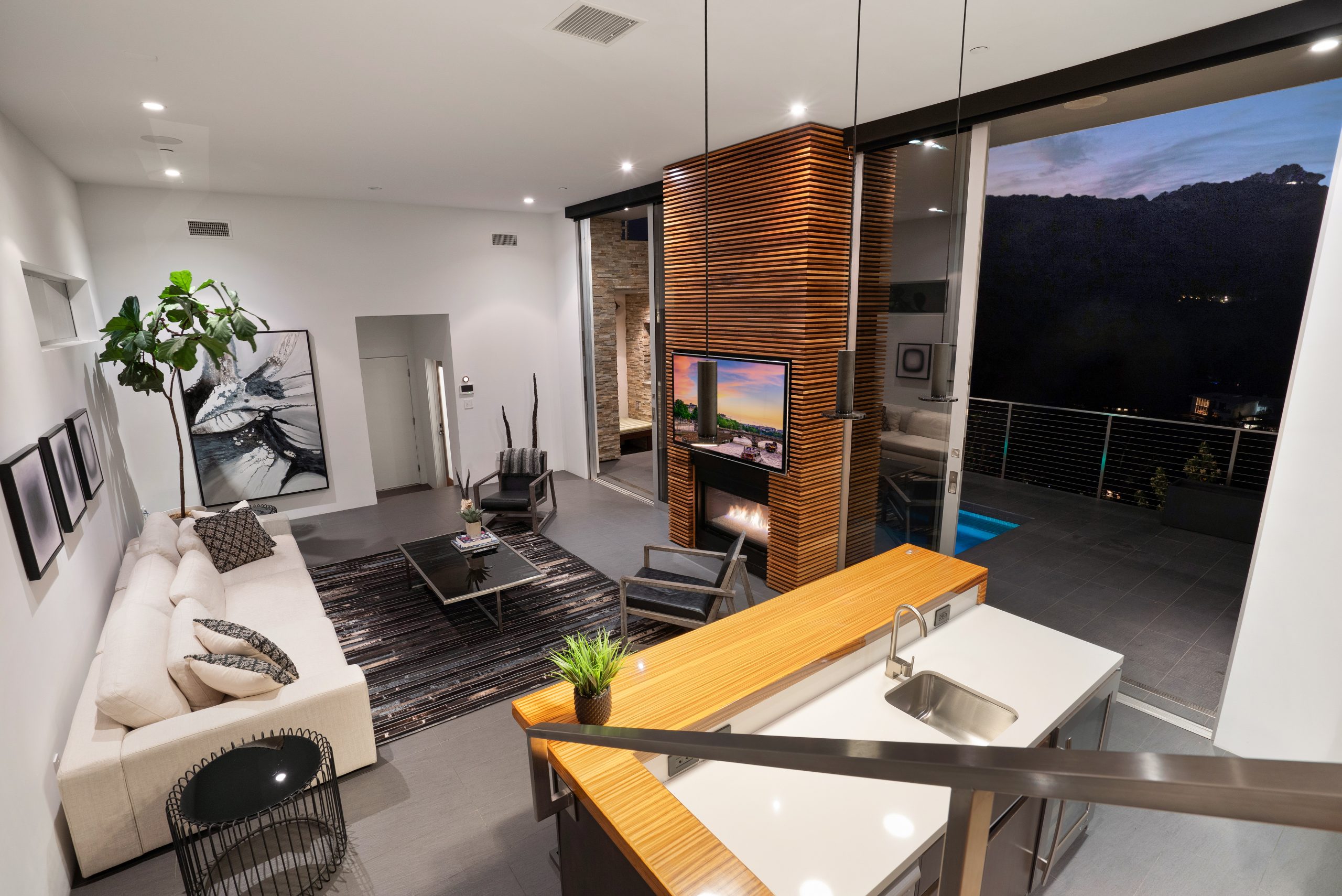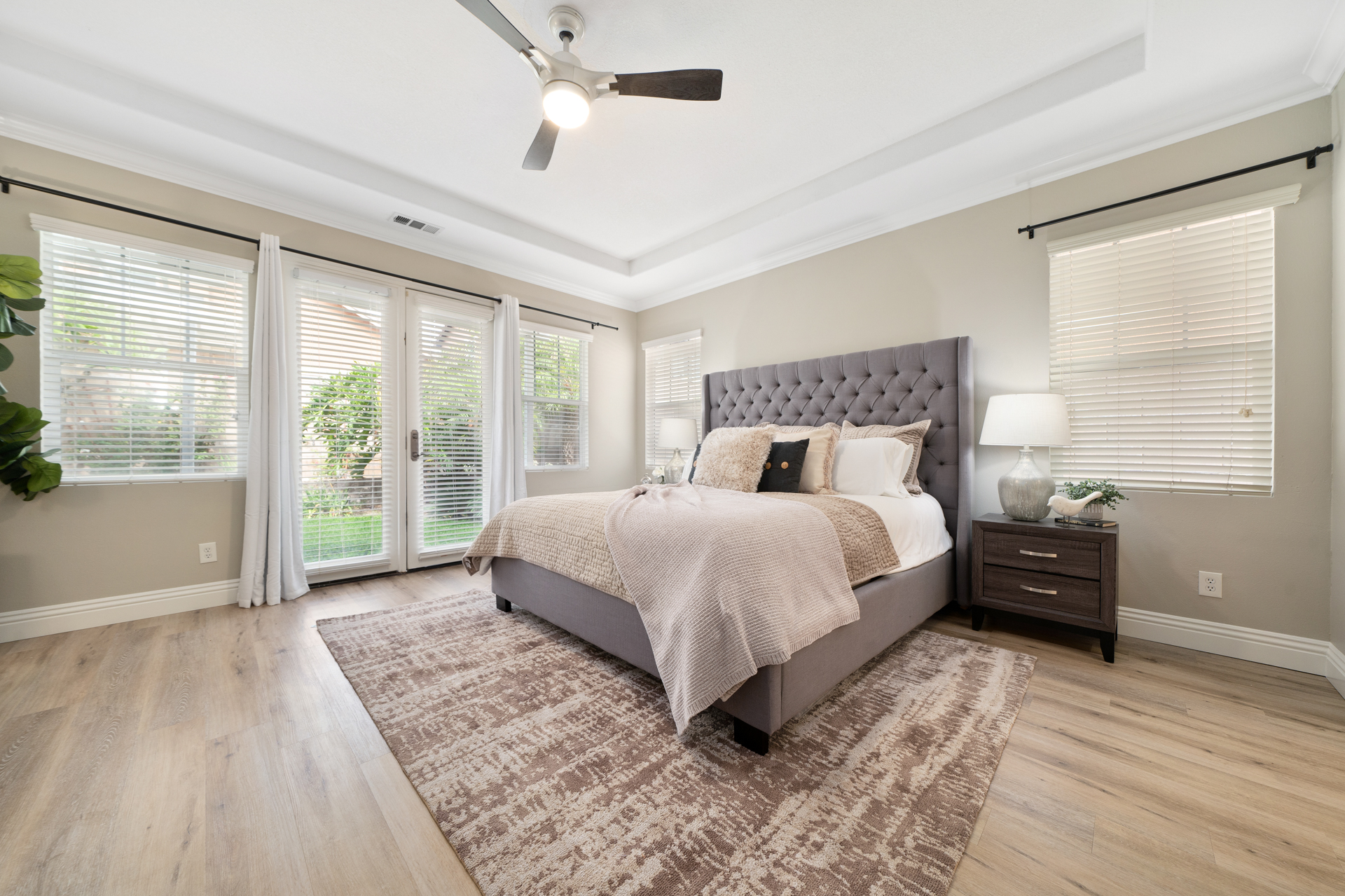 POPULAR QUESTIONS ABOUT OUR REAL ESTATE PHOTOGRAPHY SERVICES