Explore our exceptional 3D Virtual Tour Services tailored to accelerate your success in selling listings swiftly. Step into a new dimension of property exploration, where potential buyers can seamlessly immerse themselves in the intricate details of showcased properties. Our cutting-edge technology offers an interactive experience that goes beyond traditional property viewing, equipping both agents and buyers with the tools to make informed decisions efficiently.
24 Hour Delivery

Free Property Webpage

1 Year of Hosting

Professional Service

Unrivaled Support

SCHEDULING
Flexible scheduling and user friendly forms for your convenience.

ARRIVAL
Our professionals arrive on time and ready to scan your space.

SCANNING
Our state of the art equipment allows us to scan and transfer the images quickly.
DELIVERY
Access your 3D Tour using the property website that we provide. Most scans are delivered within 24 hours.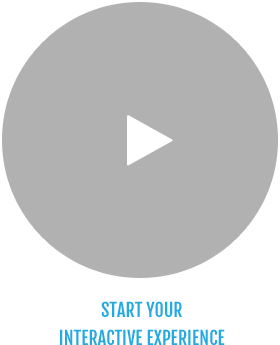 3D VIRTUAL TOUR SERVICE FEATURES

PROPERTY WEBPAGE
Every 3D Tour comes with a FREE property webpage, with available descriptions, photo gallery, video gallery, branded agent profile and lead generation section!


EMBED CODES
Share your space directly with your audience, and what better way to do it than on your own website!

GOOGLE BUSINESS PREVIEW
Now available! Give consumers direct access to your establishment right on your google business profile and google street view.

MATTERTAGS
Label special features consumers might have missed while exploring. Our 3D annotations now support images and video embeds for the most engaging way to distribute information.

VR CAPABILITIES
Experience a space like never before. Grab a VR headset and begin exploring your new space on both iOS and Android devices.

SCHEMATIC FLOORPLANS
Want the rooms labeled and room dimensions of your space? Add schematic floorplans to your order now!